With OnBoarding which includes Client Engagement, full Compliance, GDPR & MiFiD requirements covered, PRIPPS Calculations, Multi-Currency, Product Charges Breakdowns, user friendly Client Portal and many more benefits & features, TROVE allows you add value to your Clients, reduce your time spent on paperwork and increase profit.
Multi-Currency assets easily combined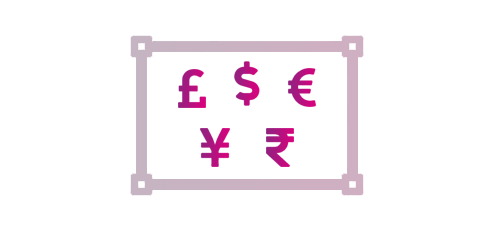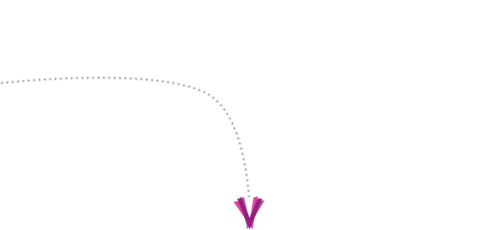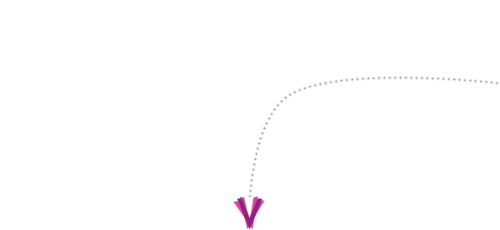 Reports at the touch of a button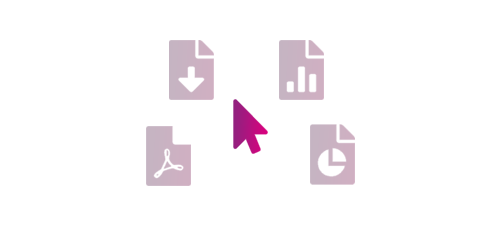 Onboarding with client engagement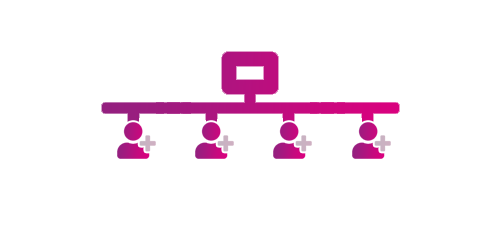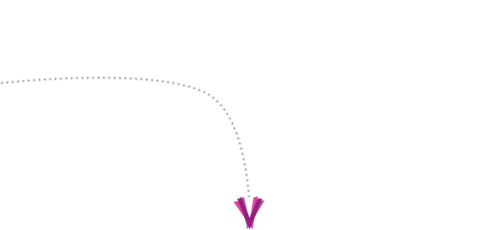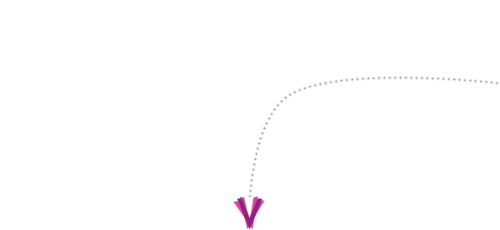 GDPR & MiFiD client systems and reports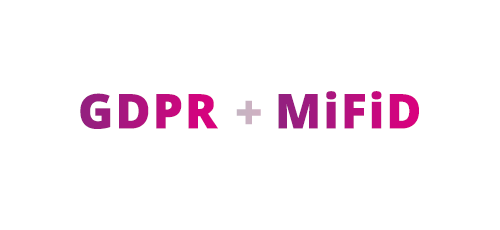 Remove paper, remove emails, remove problems
For Companies, in addition to the host of unique benefits & features for Clients and Advisers shown on these pages, the system brings a host of additional benefits to Companies:

White Label of the Client Portal – Your brand in Client Pockets
Consistent, Efficient Compliance across the Company


Ability to present client service fees, demonstrating the value of advice & service
Unique System to Attract Advisers & Clients


GDPR & MiFiD Client Systems with PRIIPS calculations

Integrated Client > Adviser > Company Experience
Imagine…
…the only complete digital client portal system.
…multi-currency finance and charges capability.
…work with your team and increase productivity.
…compliance and Reg Tech built in.
…GDPR & MiFiD client systems and reports.
…remove paper, remove emails, remove problems.
Trove
/trauv/
Noun
A store of valuable or delightful things;
A large supply of something such as information
We hope you will enjoy using Trove as much as we've enjoyed developing this unique, complete Client Portal System. Please visit our Get Started page to contact us or for more details download our Brochure below.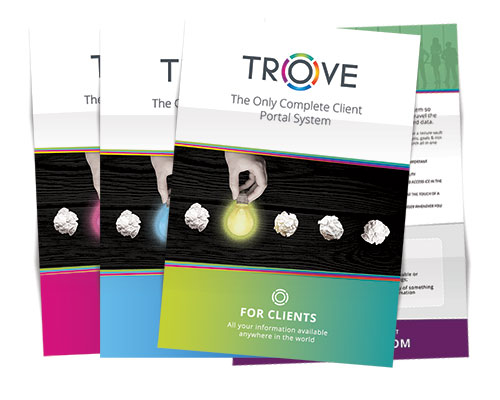 Like Brochures?
You can download ours here.